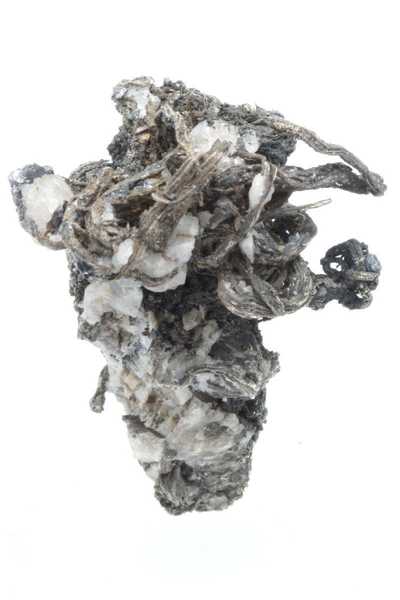 Dear customers,
on our new webside it is now possible to view stones in new interesting ways. In addion to regular set of photos we are introducing two new features. Videos of samples turning 360° around, as well as "3D Presentation" – a compound view of several shots from different angles where you can virtually turn the stone around. To see the 3D Presentation you shall click here. You can always find the 3D Presentation under the blue 360° icon among the thumbnails.
And if you want to try a video just click here.
If you are interested in stones that do not have these features yet, please contact us and we will gladly make a new one for you.